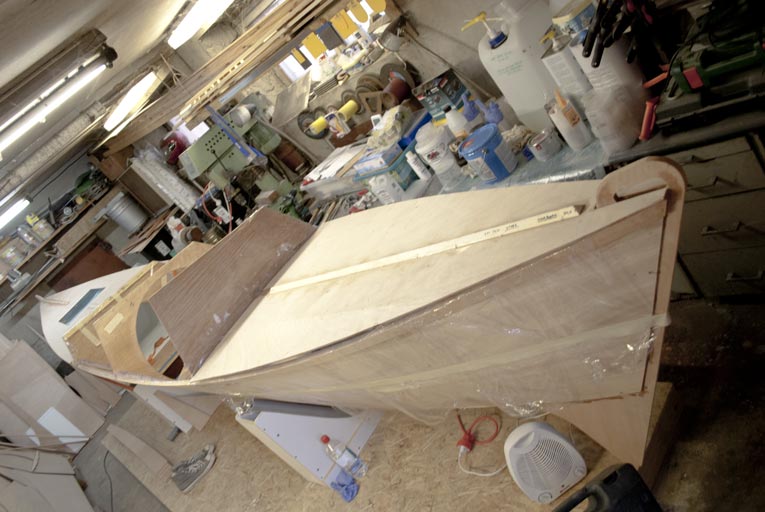 So whats the balance for now… With a bit more than half a year I have managed to assemble starboard hull up to the decks. Later ones have been prepared for gluing.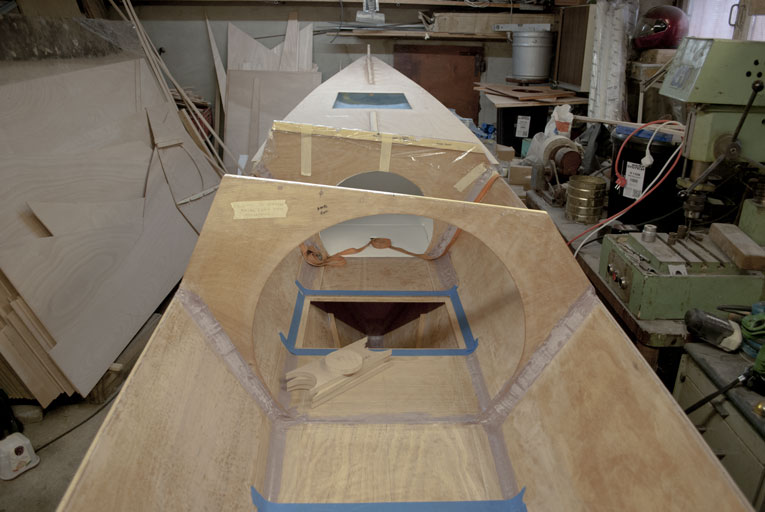 Next item in the plan is to paint undersides of the bunks before starting with cabin sides. All nicely prepared, waiting for the right vibes…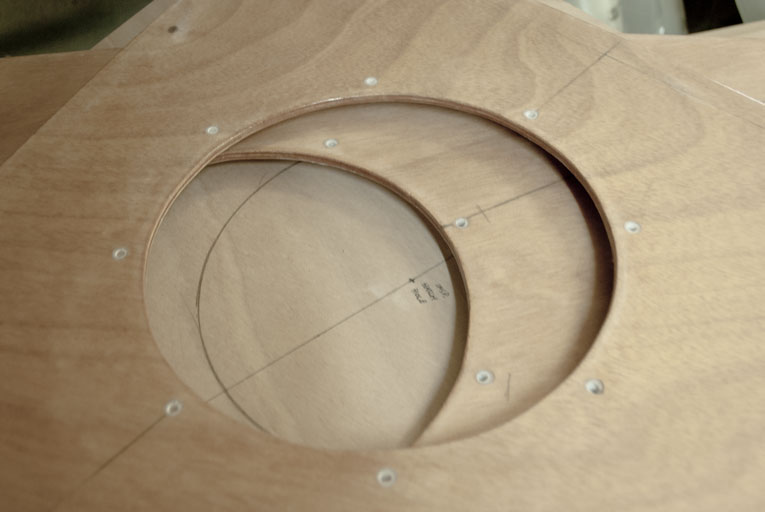 Broadsides & bulkheads of the port hull were cut out already in summer. So for a change of scenery I started with gluing deck-beams and bunk bearers, also I prepared nice thickened-epoxy holes for taking inspection hatch bolts. Maybe its overkill… on starboard bulkheads I used just screws.

Last week I spend some therapeutic hours and cut out small pieces from the 15mm ply, namely lashing pads and butt blocks for beams…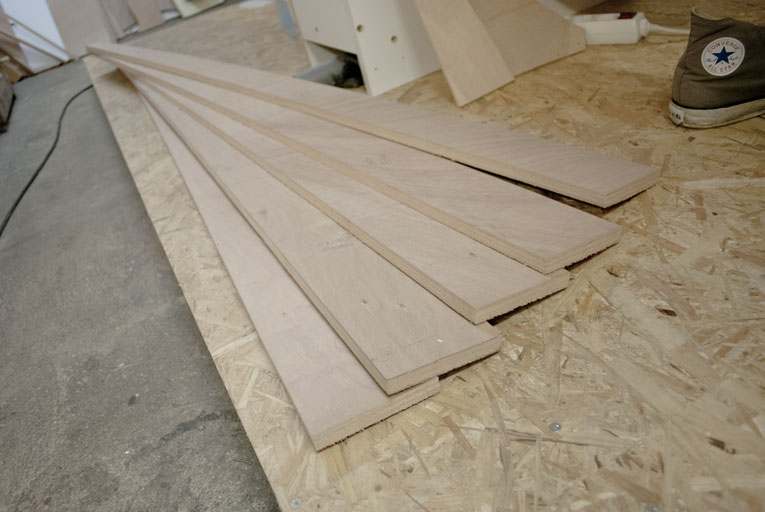 … then continued with beam web pairs, which also ended previous sanative session with a cruel fact that I miss few inches of ply sheet in order to complete all three pairs. Apparently when I produced rudders, stem & stern posts in spring, I went for too excessive safety margins…
Bugger!